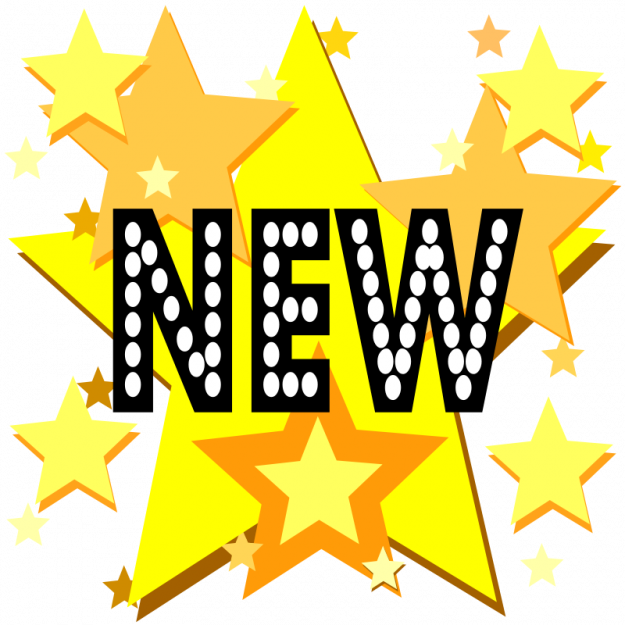 The Website Is All Shiny And New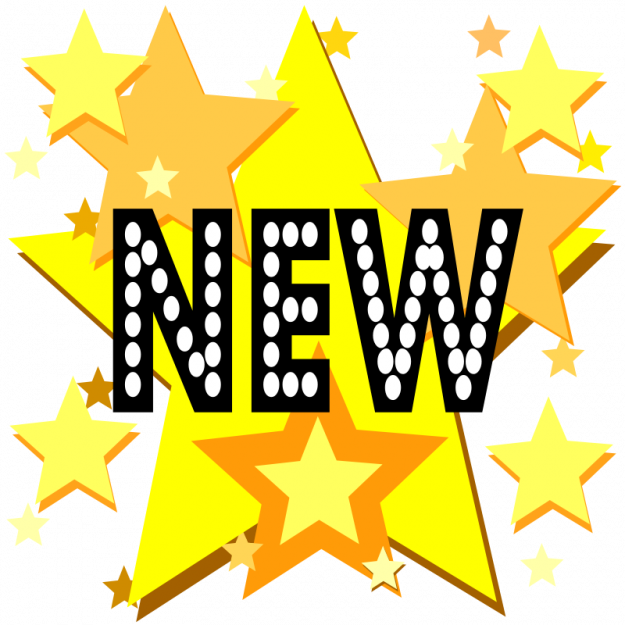 When I decided to start designing and making cookie stamps again, I knew that I was going to have to "do" something about my website so I could let people know what I was up to.
I got in touch with my buddy and web genius (her term) guru to ask if she could add a Classic Cookie Stamp tab to my site. She nearly choked.
I was told in no uncertain terms that technology had moved on so far that diddling with my antiquated format would probably melt her server. She opted for a complete re-do from the ground up.
Now, my expertise and comfort zones encompass technologies that include pencils, clay, plaster, and my high quality electric drill.
The reason I learned how to use a computer at all was so that I would have access to Spell Check. Suddenly Roxanne wanted to catapult me into the world of multiple tabs, rotating galleries and interactive blogs.
I love it!
It is easier than I ever dreamed to post information, introduce new products and interact with fans without worrying about getting spammed. We can talk… we can ask each other questions, we can share ideas and stories.
Since the new site is still under construction, I may need to ask for photographs of cookie molds I don't have to include in my Collectors' Gallery. People who are looking for a particular mold to add to their collection can post their request. This thing opens up all sorts of possibilities.
So be in touch.
Lucy Natkiel