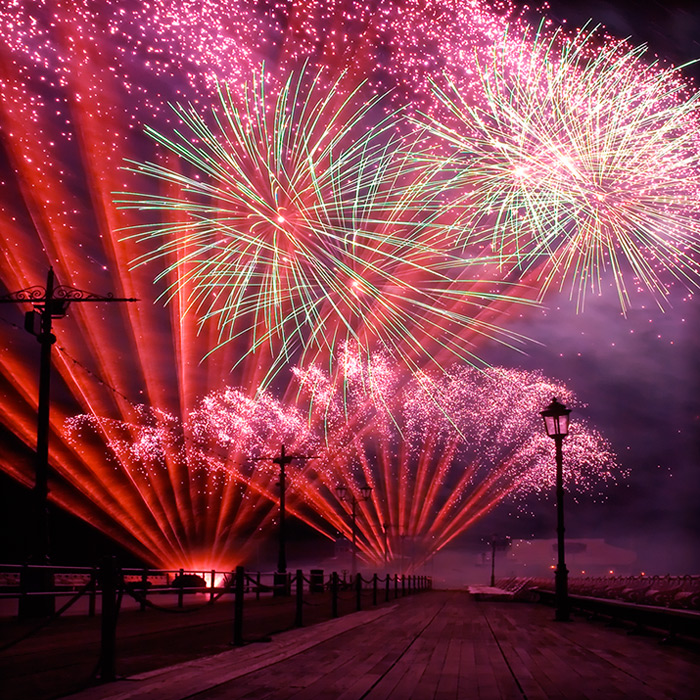 My shortbread pan website is live!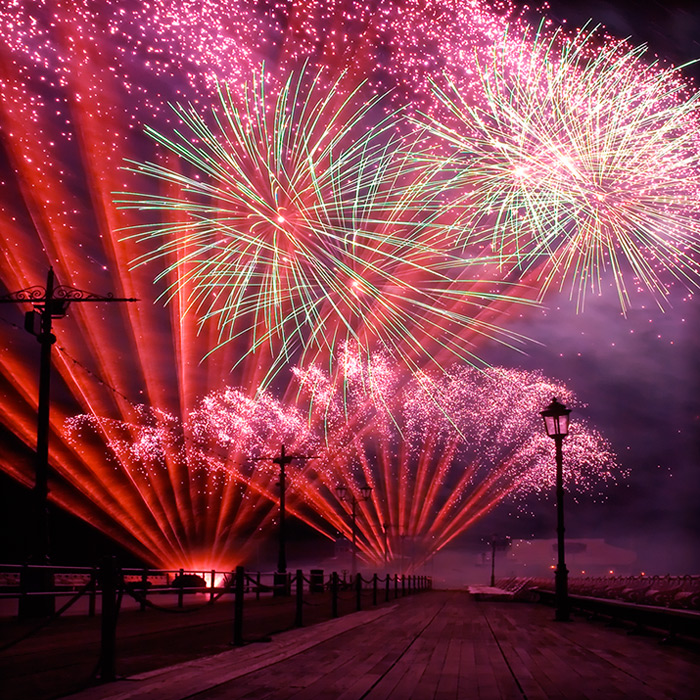 I have an announcement. My shortbread pan website is live!
Go check it out at www.shortbreadpan.com. There are all kinds of recipes and pictures that I never before distributed, and a gallery of current designs with a link to find a store where you can get one. Roxanne the web genius has done it again!
Note from the web genius:
Now that both websites are live you need to get back and forth between them. I have put a link to the "Other Website" at the bottom of each page. So if you are on the shortbread pans site click the "Cookie Molds Website" link at the bottom of the page and vis versa.
We have various links on the brownbagcookimolds.com that will take you to the Shortbread Pan Website such as "Find A Store" and links in the right-hand column of pages.
You can always get back to the blog by clicking the "Brown Bag Blog" link in the navigation at the top of the page.