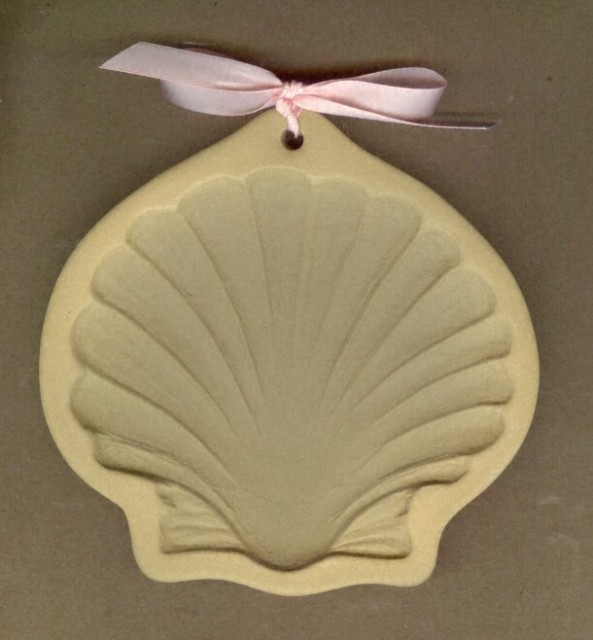 Why There Are No More Cookie Molds
Below is an email I responded to last week. I think I was quite good at explaining myself and why I will not be designing anymore cookie molds. So if you ever wanted to know the reasons then here they are:
Nice to hear from you, Lori:
Lots of people ask about cookie molds.  I really feel that is a body of work that is complete for me, a closed chapter.  I have also been asked if I would sell the designs so someone else could produce them.  That feels even worse.
I truly believe that the reason people have responded to the molds the way they have is because they represent a very personal product in an increasingly impersonal marketplace.  They are a little piece of me.  They are tools that people can use to create something personal for them to give to someone they care about.  It would be a violation of core beliefs to past the molds on to some company that wouldn't understand this, just to make money.  I destroyed all of the master molds to make sure this could never happen.
The good news is that almost everything shows up on e-bay sooner or later.  Also, I would like to dedicate some portion of my blog as a place where people could post the designs they are looking for.
May I post the part of your letter that asks about the cookie molds?  So many people have the same question that I think they might be interested in why there will be no more cookie molds.
Enjoy the autumn.  I hope you aren't quite as soggy as I am here in NH.  We're growing moss on our moss.
Best,
Lucy