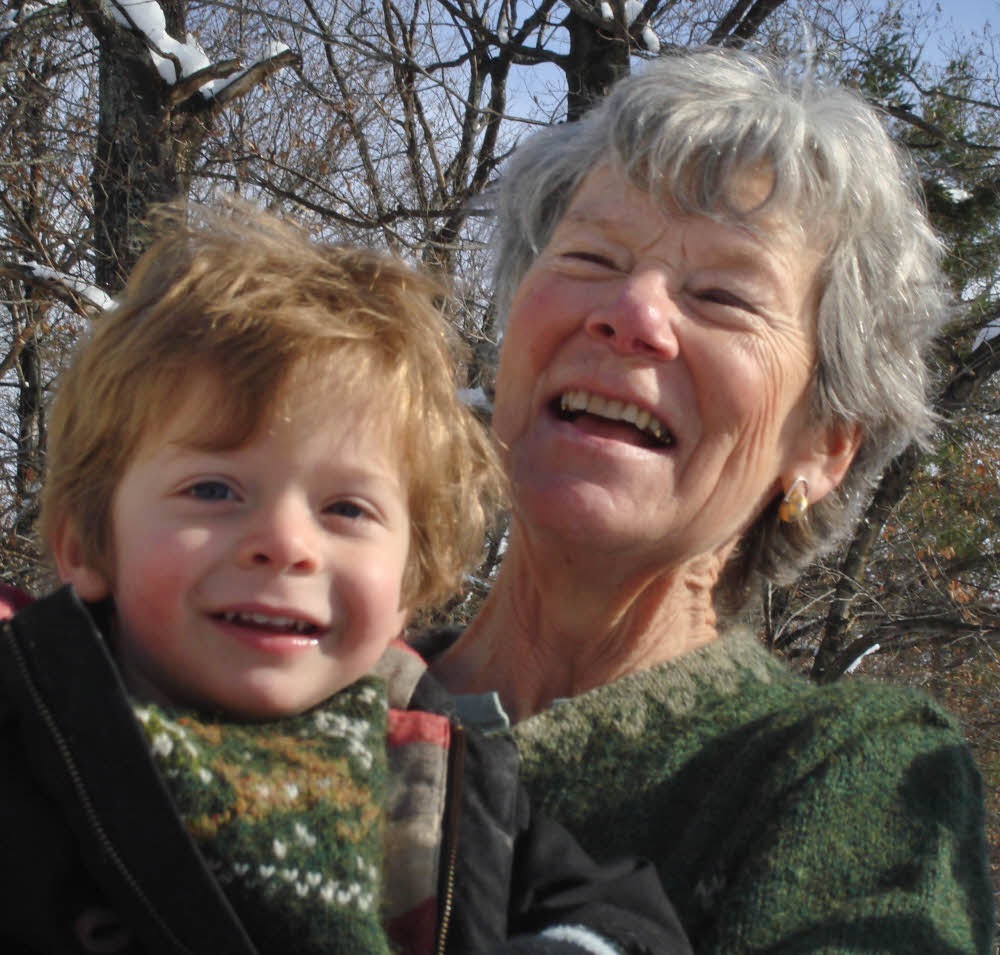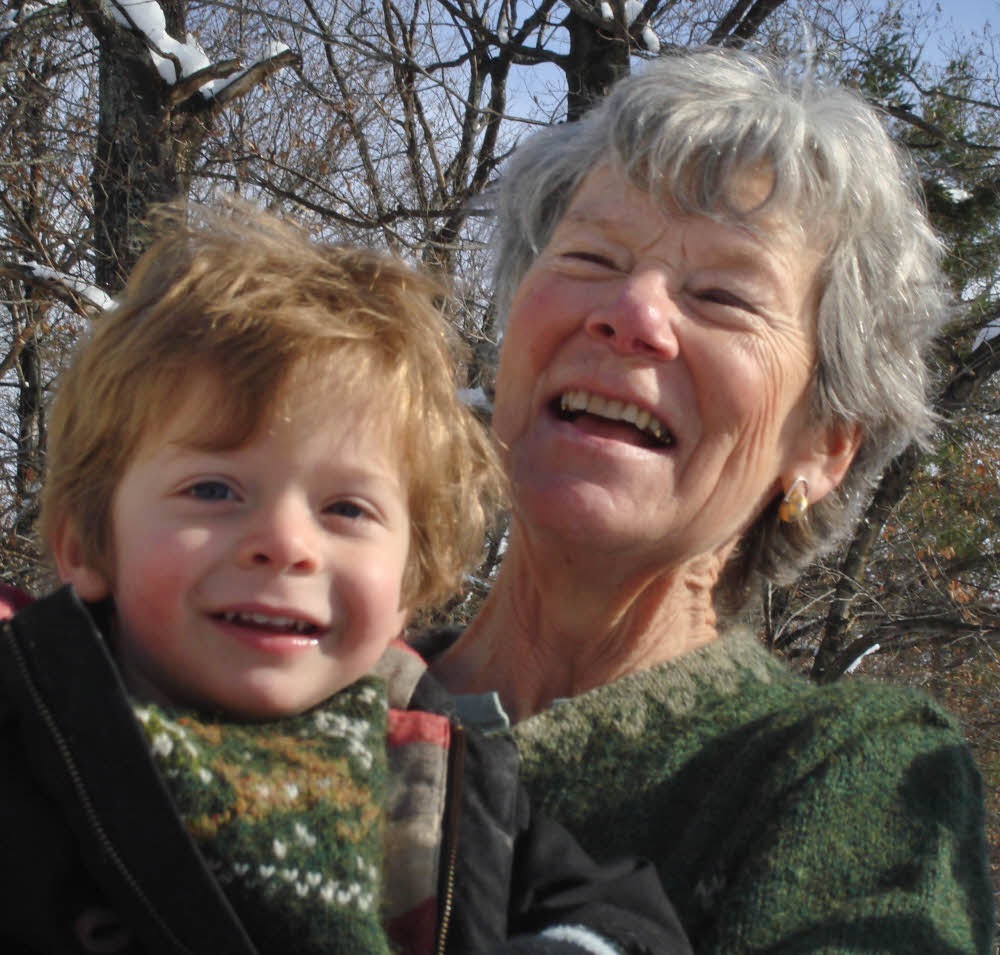 As a child, Christmas was unalloyed delight, filled with anticipation, excitement, presents, music and family. Of course I loved the presents and all of the preparation, but what I loved most was the hub-bub and joy of all of the members of the family coming together to sing and laugh and celebrate. 
The gatherings seemed huge, with more cousins and relatives than I could then count.  I remember sitting on the steps in Aunt's house with all of the other little kids, singing my heart out, trying to remember all of the words, enfolded in what seemed to me to be the essence of Christmas.
Now, as a much older woman, Christmas still brings anticipation, joy and family gatherings, but it is bitter-sweet as well.  The loving gatherings are smaller. 
I remember all those dear ones that are gone.  I miss the fullness of the family, but I feel incredibly blessed that I can hold all of those memories in my heart.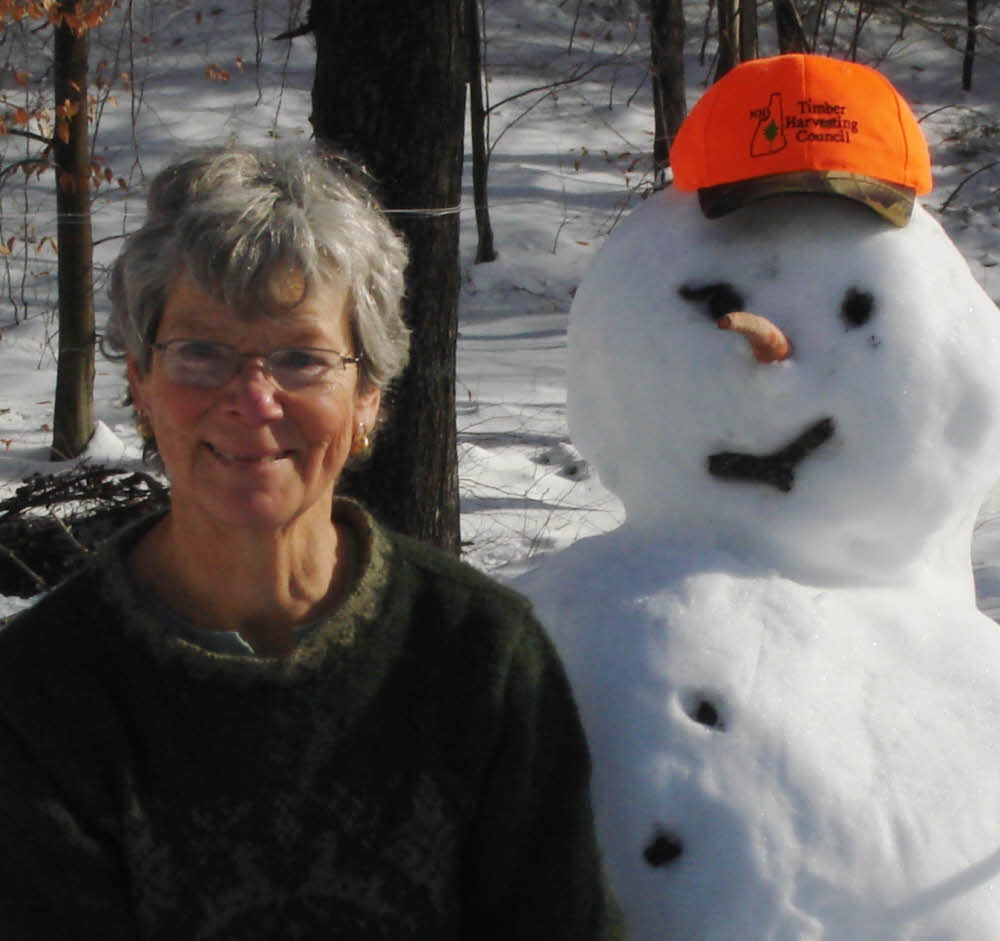 This year, I celebrate the love with which I am surrounded.  I celebrate that my darling son Dan will this year be marrying Michaela, his long-time love and partner. 
I celebrate that my wonderful son Alan will be marrying Maria, that the two are expecting a second child this summer to join their son, Paul Graves, and that the family has plans to move to the Concord area in New Hampshire.  My cup runneth over.
With love and best wishes for you and your family, this time of year and always,
Lucy