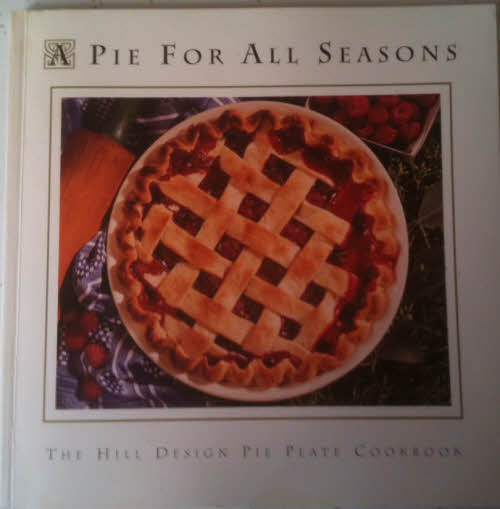 A Pie For All Seasons is a calendar of pies, with a new recipe posted for each month. It's sort of a time-release cookbook. I hope you enjoy it.
I love pies. I make them all the time, but it wasn't until quite recently that I noticed that my pie baking had definite patterns; Rhubarb in May, Apple in September, Maple Pecan in the long days of December.
Never mind the fact that I always freeze quantities of rhubarb; somehow I don't think to use it until the new crop is just starting to poke through the soil. Never mind the fact that I can buy apples and pecans at the grocery store at any time of the year. My pie baking seems as firmly regulated by some internal clock as does my waking and sleeping.
In this book, I have put together a calendar of pies, with a different recipe for every month of the year. Of course you can use them whenever you like. Just because my family gets Lemon Meringue in April doesn't mean that yours can't be eating Classic Apple Pie.
I've also included a tried and true recipe for Basic Pie Crust, and four recipes for savory pies that know no season.
I hope you come to enjoy making pies as much as I do. You may find that you develop pie patterns of your own.
Lucy